Jobs for nurses, aged care and disability support workers in Port Macquarie, Taree and the Mid North Coast
Are you passionate about caring?
Are you a qualified RN, EN or AIN in Port Macquarie or the Mid North Coast NSW?
Working in aged care is so rewarding, but the truth is, it can be a difficult industry. It's easy to get burnt out, and it doesn't take long before every day feels the same.
At A1 Nursing and Care Services, we approach aged care careers differently. We believe that care staff should feel valued and supported. That's why we're happy to offer you the type of work and hours you want.
We love what we do and are genuinely excited by our work, and through this work, we're disrupting the aged care industry by filling it with compassion and professionalism.
A1 Nursing and Care Services is a truly positive and forward-thinking place to work. We are a team of driven, self-motivated professionals. We'd love for you to join us as we live out our mission to transform the lives of our clients.
Why work with A1 Nursing and Care Services Staff?
When you work with us you get to:
Receive great rates and ongoing career development

Work in different locations

Deliver outstanding personal care to clients

Build healthy working relationships

Enjoy flexibility

Access regular bonuses

Feel the thrill of working in a progressive organization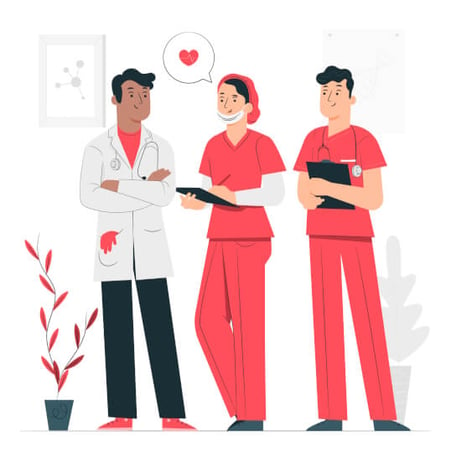 We hire for personality – we can always train for skill.
What's really important to us is the passion and compassion you have when it comes to caring for others.
If this sounds like you, send us your CV today.