Palliative & End of Life Care
Do you have a loved one with a life limiting or terminal illness? We can help your loved ones stay at home.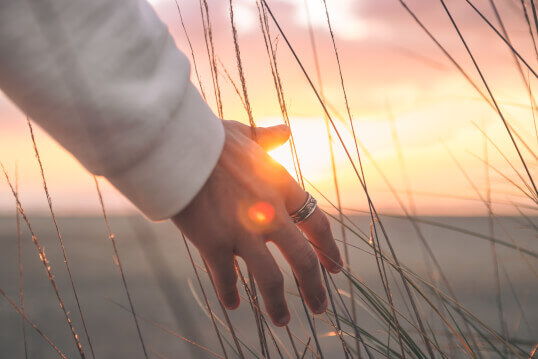 What we can help with
We have a passion for palliation and can be there for anyone requiring end-of-life care. Whether it be through a comforting hand to hold, a particular smell or a special song, we want to be there to support and celebrate life and the journey beyond.
Our carers are highly trained nurses and can provide the very best medical care. This means that we can be with our clients for their entire palliative journey – they will not get too ill to be sent to hospital. We are with you until the end.
To talk about palliative care in the home, please give us a call.