About A1 Nursing and Care Services
A1 Nursing and Care Services is changing the care industry for the better.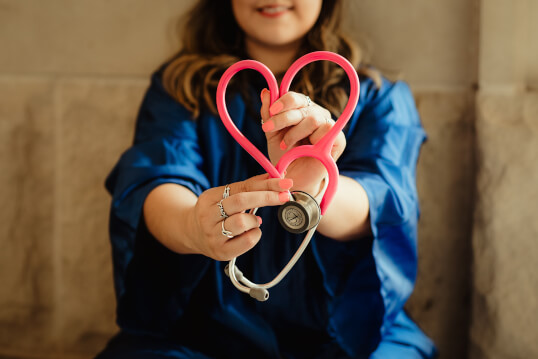 We are committed to assisting people to stay in their home for as long as they want.
We do this by bringing expert care into people's homes, and connecting them with medical services.
A1 Nursing and Care Services are a team of hand-picked, highly-experienced aged care nurses and care staff who provide expert aged care support, disability services and recruitment to the NSW Mid North Coast.
A1 Nursing and Care Services is run by Registered Nurses. Having clinicians run our business means we have qualified knowledge to advise you and manage our team on best practice in every single aspect of the job.
Our whole team is passionate about improving the quality of life of people we care for, and giving them a sense of stability and comfort. We put compassion first.
We are not a franchise – we are locally owned and based, and don't take anyone into our care unless we know that we can give them the very best care.
Services we provide: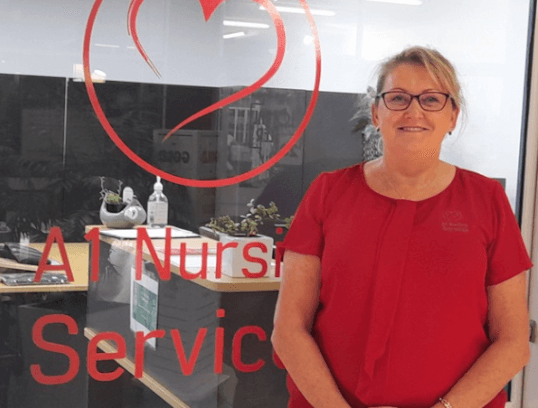 Carol McGillivray
Carol McGillivray is a Registered Nurse with a passion for palliative care.
Deeply affected by her past experience in the public health sector where she saw too many people spending their last days in a clinical, sterile environment, Carol wants to give the gift of a safe and beautiful death to her palliative clients. Her vision of death is one filled with comfort and even joy, surrounded by precious memories.
Her mission is for no one to die alone or scared.
Carol believes that people should be able to make informed choices about their care, so she works to prepare her clients and their carers so that there are no surprises.
Rod Wyber
With a background in acute nursing, Rod is a former bush nurse turned government consultant and facility manager who loves to support the dreams of Australia's oldest citizens when it comes to their health.
He wants to spread the message that, behind every elderly person has a rich history and life story that deserves respect, and is on a mission to put a stamp of compassion on everything to do with aged care.
A practical dreamer, Rod's passion lies in bringing all the available skills and technology into the home of clients, to allow them to enjoy their last years, and end-of-life moments.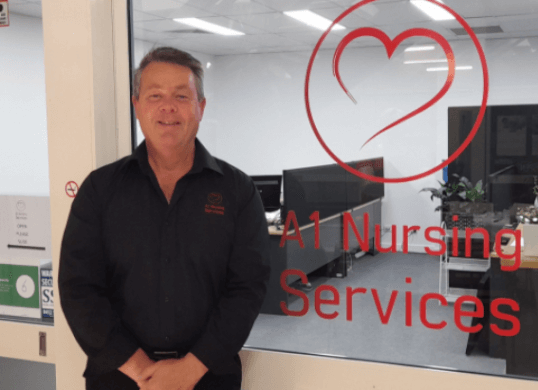 Call us today to work with us.