High quality home nursing services, tailored to your needs.
Home nursing and residential care, from people who really care.
We offer a range of in-home care services, allowing people to stay in their homes for as long as possible. Our carers are more than companions. They're highly-trained, qualified medical experts who follow best practices using the most up-to-date techniques and technologies.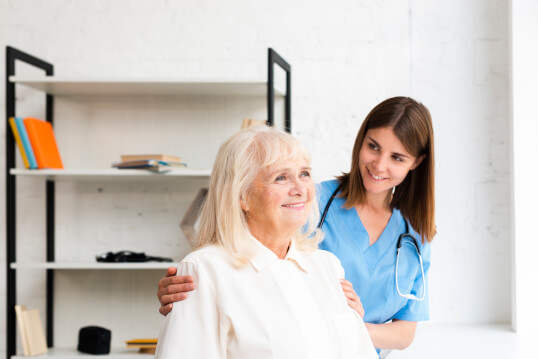 Explore Our In-Home Care Services
In-Home Care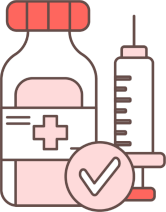 Hospital In The Home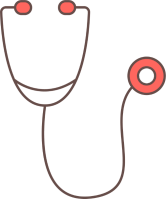 Palliative Care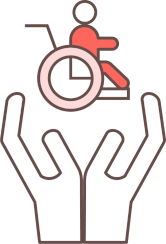 NDIS In-Home Care
Residential Care Staffing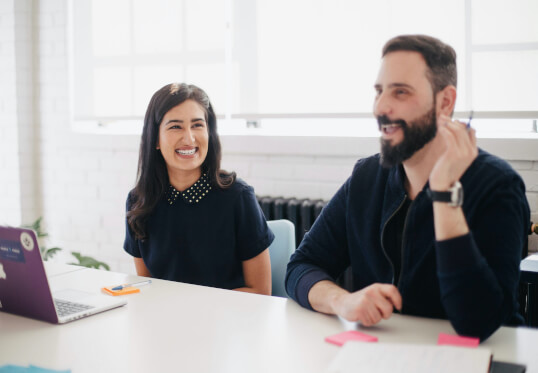 We approach aged care careers differently.
Our team of hand-picked, experienced aged care nurses and care staff are happy and fulfilled, knowing that they're making a difference in someone's life. We provide our staff with support, professional development and a positive work environment. When you partner with us, we'll send you the best-suited carer for your facility.
Our mission to change the way we view people's care in their own home.
A1 Nursing and Care Services is run by Registered Nurses with a passion for aged care and NDIS. We are a local Port Macquarie-based small business, with over 30 years experience. The comfort and health of our clients is our priority, and we're dedicated to consistently delivering high-quality care.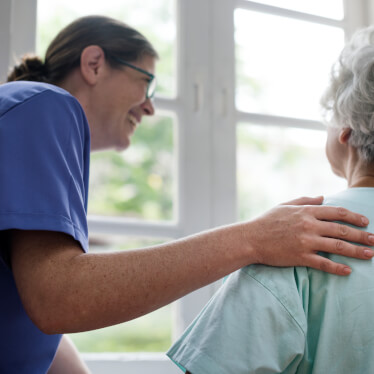 "
Well – A1 Nursing – What can we say?
For Thomas and I this has been some of the worst times in our lives, then along came Carol & Rod in "that car".
"Angels without Wings", from that moment seemingly insurmountable problems were blips on your radar. Then you sent us Shelley, a match literally made in heaven. We were in awe of your ability to work under such stressful conditions & so grateful that you guys persevered & carried us along in this journey.
We are lucky if we can find a job to do that is our vocation – you guys have nailed it! To say that you went above and beyond is an understatement! I've struggled to find a bigger better word then "thankyou" and I've failed. I'm humbled and grateful and, you have taught me some valuable lessons. I definitely need to pay it forward.
Tommy and I wish you all "Peace and Joy", you already have our love – always.
- Bron & Tom
"
Home care, tailored to suit your needs.